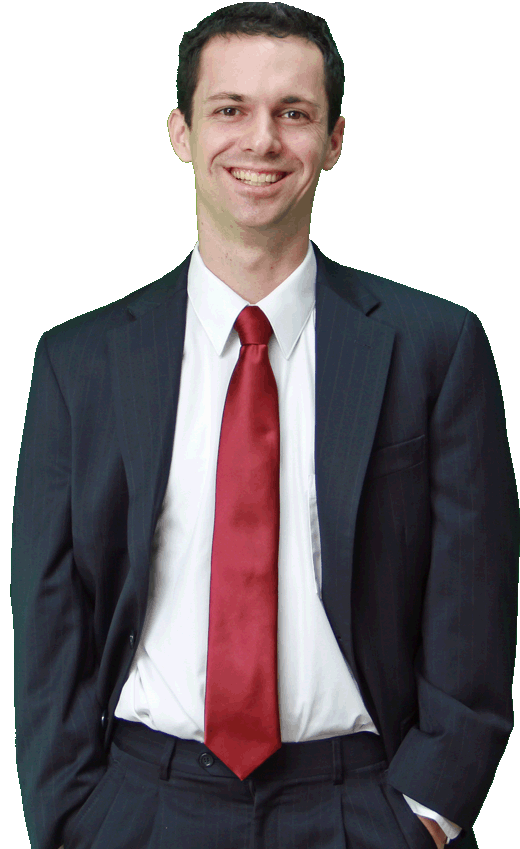 My name is Gerald Clift and I am running for Solano County Supervisor. I am a fifth generation Solano County resident. My wife, Alexis, and I live on a small farm between Vacaville and Dixon. Read more about my background here.

We want to make sure that Solano County remains a great place to raise a family. I will tackle the "county structural budget deficit" that our Supervisor has created with his fiscal mismanagement. I will address the issues our community faces with my plan to restore Solano County.

You can keep up to date on news articles covering this race by visiting my media page. If you have any questions about my positions, please contact me. Thank you for your interest in county government.

Together, we can ensure a bright future for Solano County.